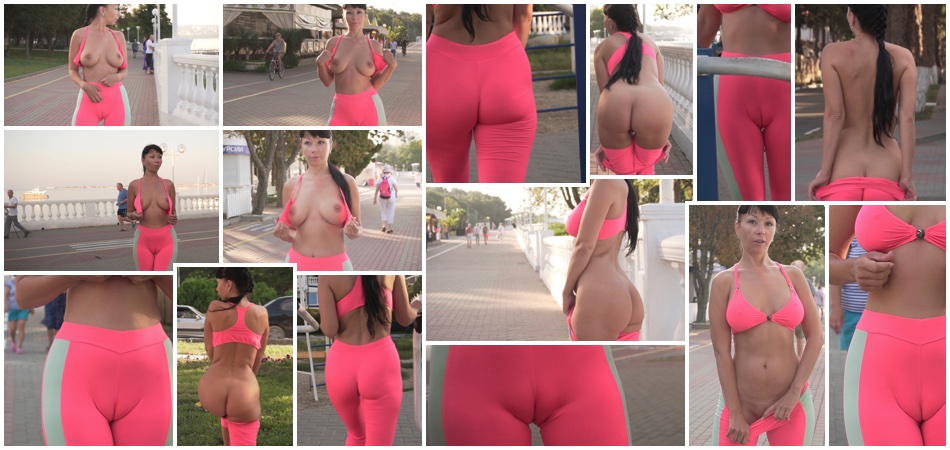 I hope that the people around were not against watching my camel toe when I wore this tight yoga pants… and some passers-by could see much more 🙂 . You too can check these things out by watching a video inside my members area.
Here are short excerpts from this video:
Naughty Lada:
The entire version of this video available for my lovely members.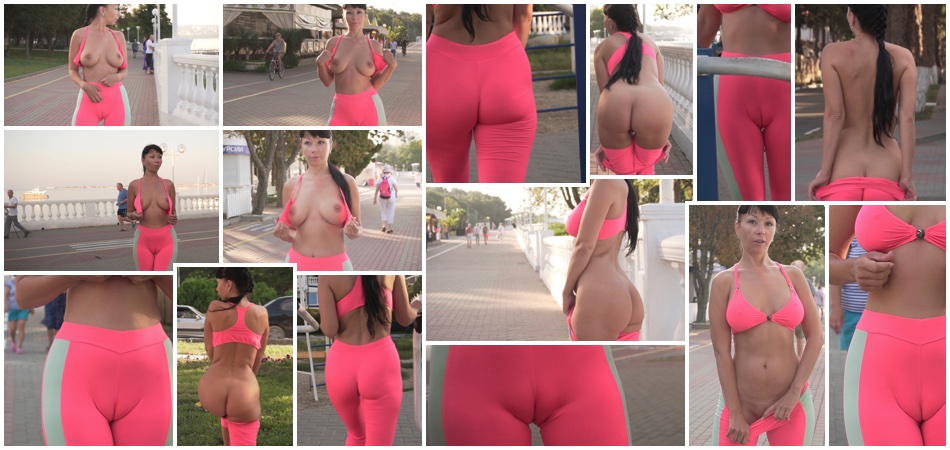 Watch full versions of my movies in my members area.