I had some pretty naughty experiences involving me getting naked in public. But I still have a lot of unrealized fantasies. Оne of my fantasies was I flashing the pizza guy… and I've done that yesterday.
I ordered a pizza and set the camera… it was the longest 35 minutes of my life 😉
There was a knock on the door, and with my heart pounding out of my chest, I went to the door.
What happened next you can learn from the video….
Some frames from this video: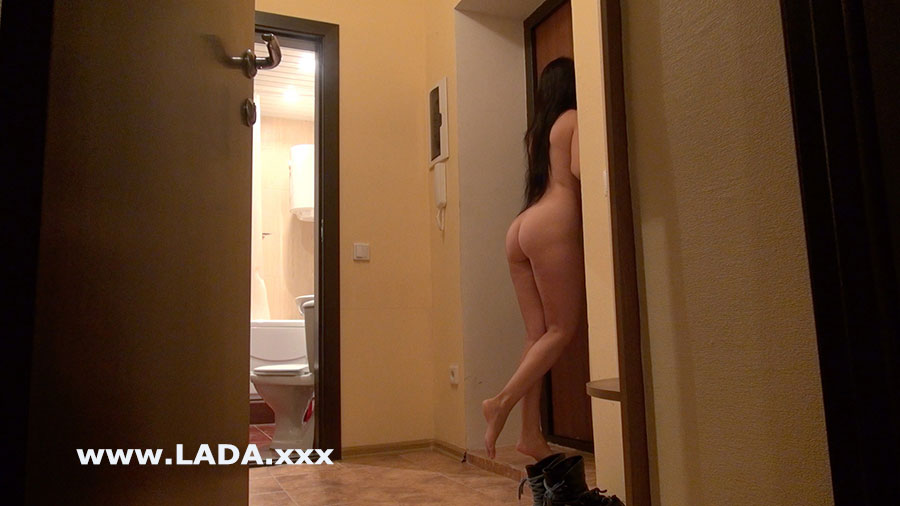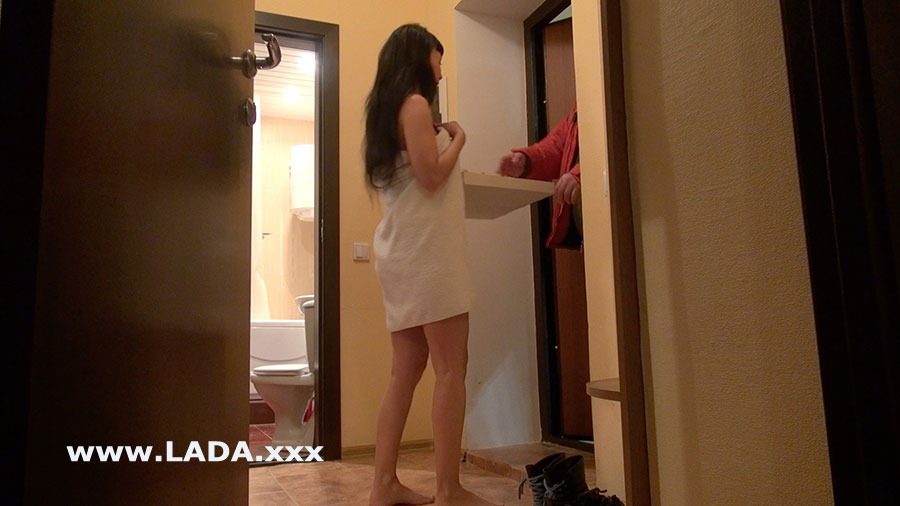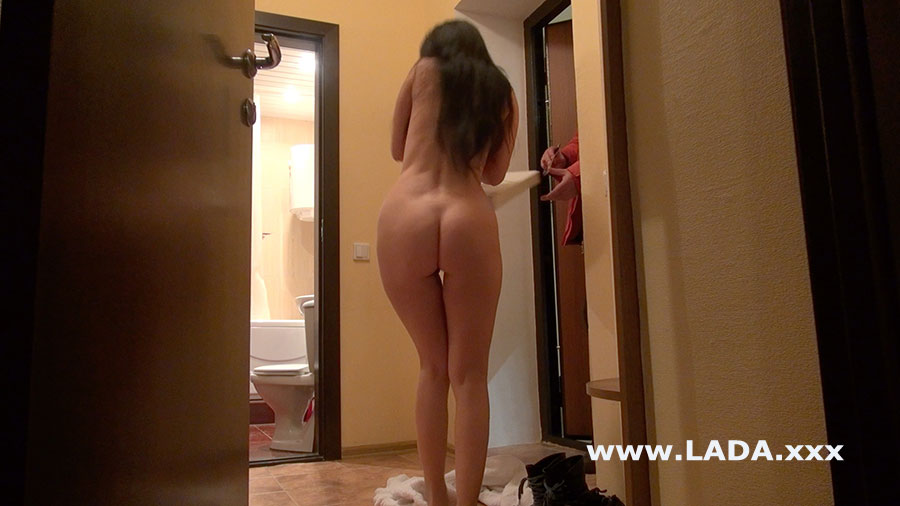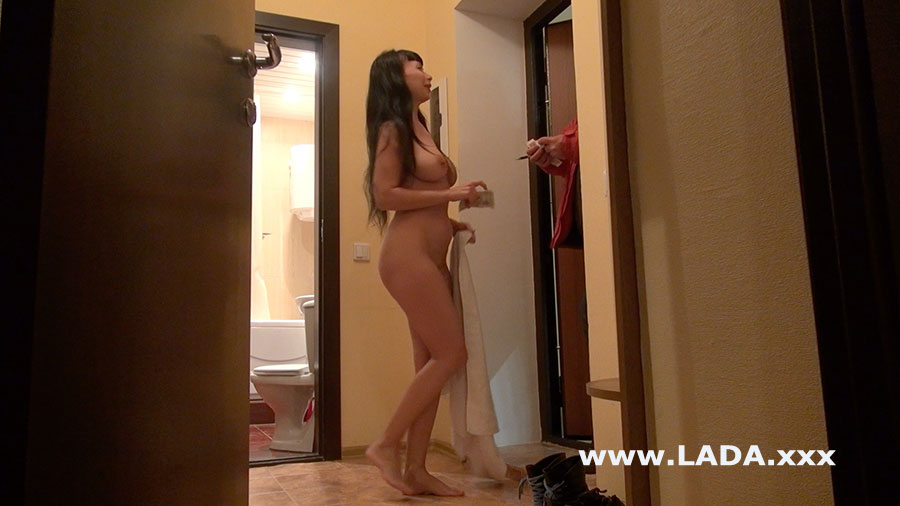 You can watch and download full versions of my videos in HD on my channel.