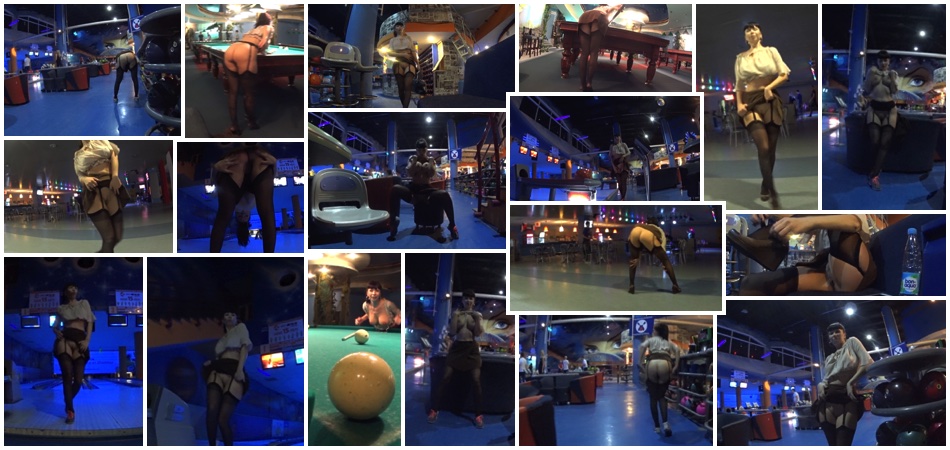 This week we went to the bowling alley. We did not plan to shoot here…
The idea to make the video for my lovely members came spontaneously.
Here are short excerpts from this movie:
Naughty Lada:
The entire version of this video available for my lovely members.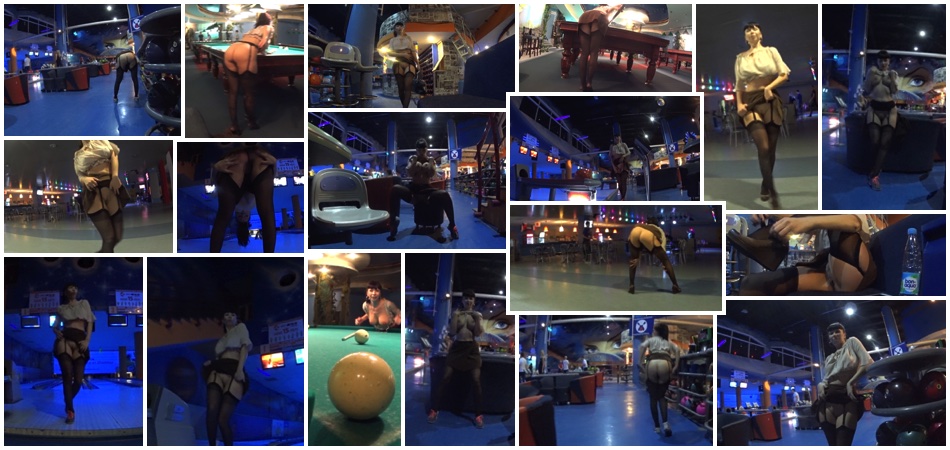 Watch full versions of my movies in my members area.