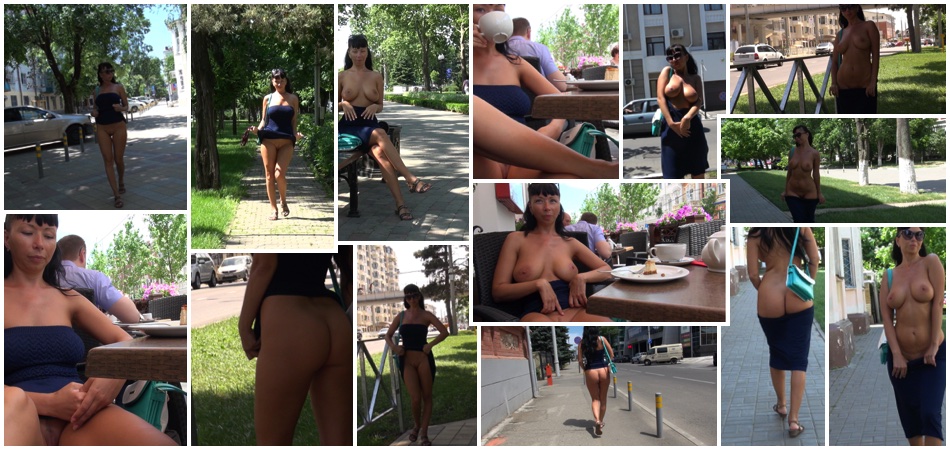 This video was filmed on year ago. We were not going to publish it because we felt it was boring but
today we decided to share this video with my lovely members.
Here are short excerpts from this movie:
Naughty Lada:
The entire version of this video available for my lovely members.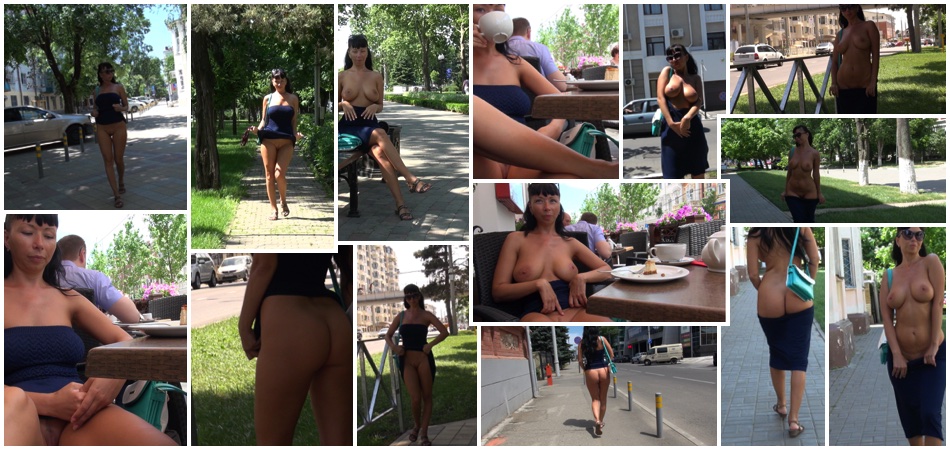 Watch full versions of my movies in my members area.