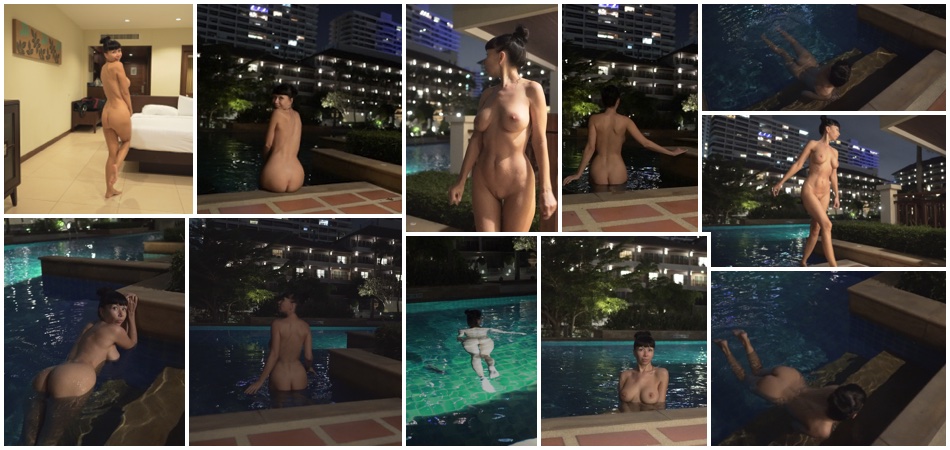 It was quite risky to swim naked in the hotel pool but I really wanted to do it. Some of the hotel guests noticed me and watched me from the balconies. I hope they enjoyed the show 😉
Here are short excerpts from this video:
Naughty Lada:
The entire version of this video available for my lovely members.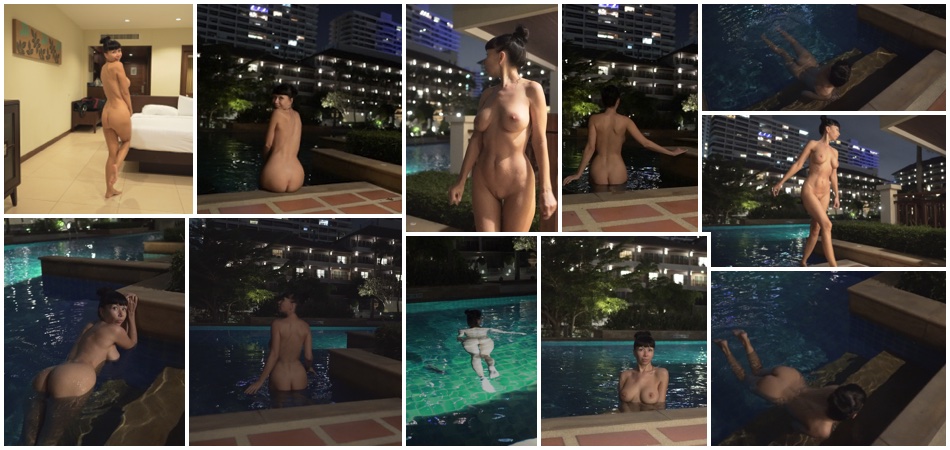 Watch full versions of my movies in my members area.