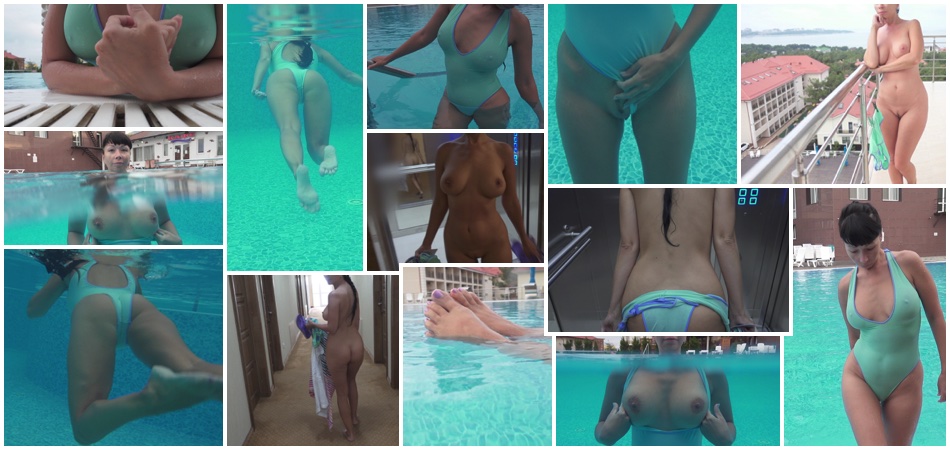 I hoped that this swimsuit would look more transparent when it gets wet. Next time I'll wear a more extreme swimsuit 🙂

Here are short excerpts from this video:
Naughty Lada: The entire version of this video available for my lovely members.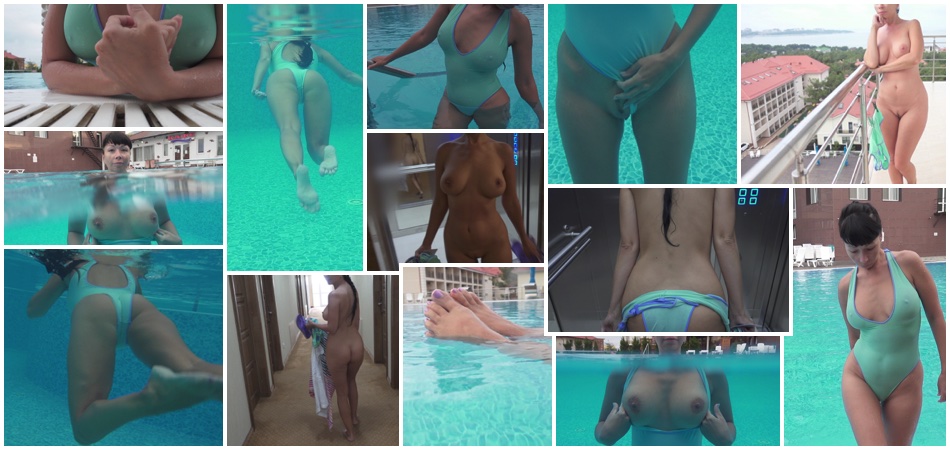 Watch full versions of my movies in my members area.