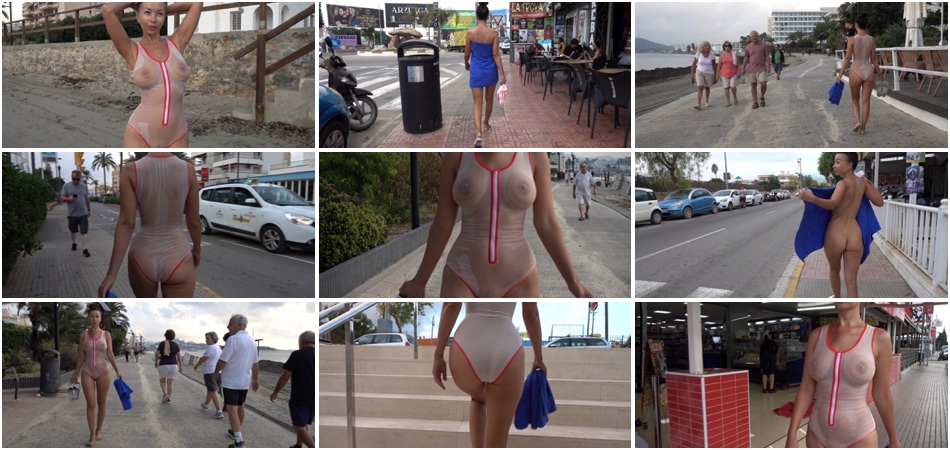 My see-through swimsuit became completely transparent after I had swam in the sea. I didn't have any clothes with me and I walked across town to the hotel in this wet sheer swimsuit…
Here are short excerpts from this video:
Naughty Lada:
The entire version of this video available for my lovely members.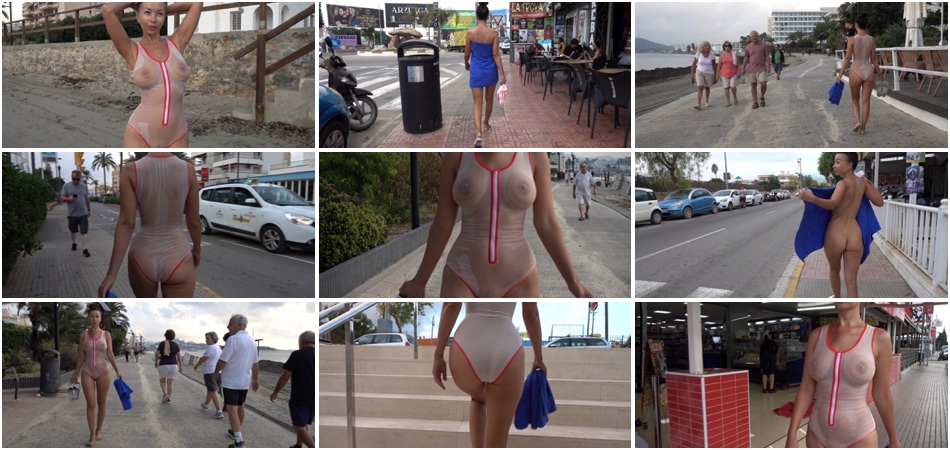 Watch full versions of my movies in my members area.