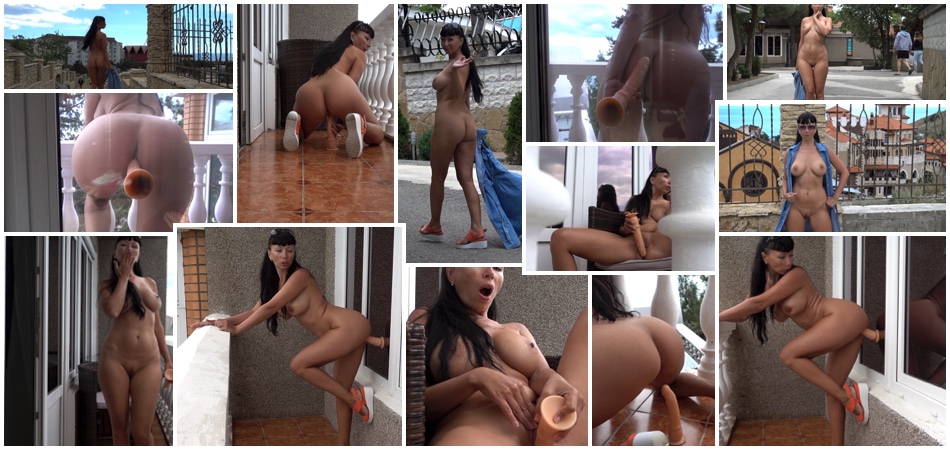 Hello my lovely. I'm glad to share with my members a new video where I'm enjoying the naughty stroll in a beautiful place and after that I'm enjoying my dildo on the balcony…

Here are short excerpts from this video:
Naughty Lada: The entire version of this video available for my lovely members.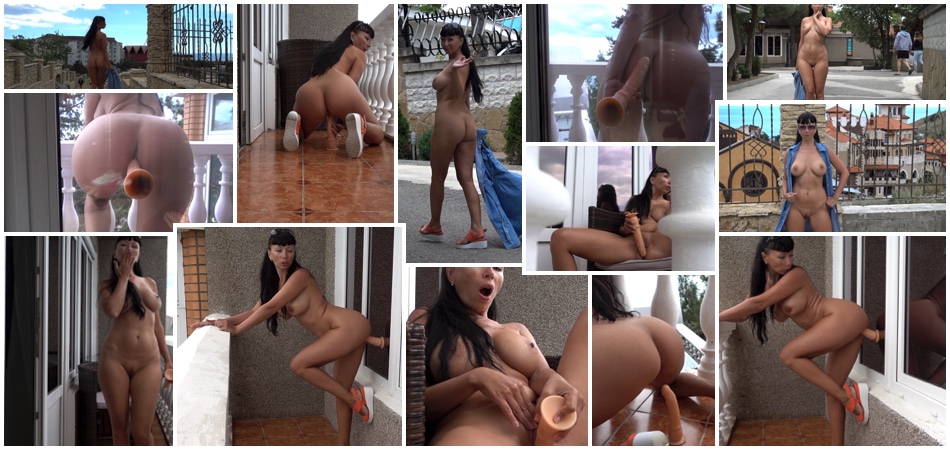 Watch full versions of my movies in my members area.